Preschool Registration Payment by Credit Card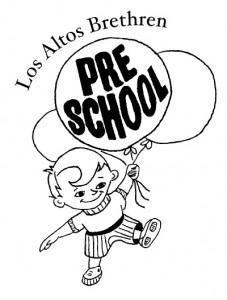 The Secure Online Payment Option is provided via PayPal, but it doesn't require a PayPal account. After clicking the Pay Now button below, just select "Pay with a credit or debit card." A 3% service fee is added on for credit card payments.
Payments made through the links below are not tax-deductible and are earmarked only for the Preschool registration even though it is a joint account between Los Altos Brethren School and Los Altos Grace Brethren Church. You will receive an email receipt directly from PayPal. Please keep a receipt for your records.

Please feel free to call (562-430-6813) or email our school office if necessary.