Los Altos Grace Elementary
Fifth Grade
Haley Sousa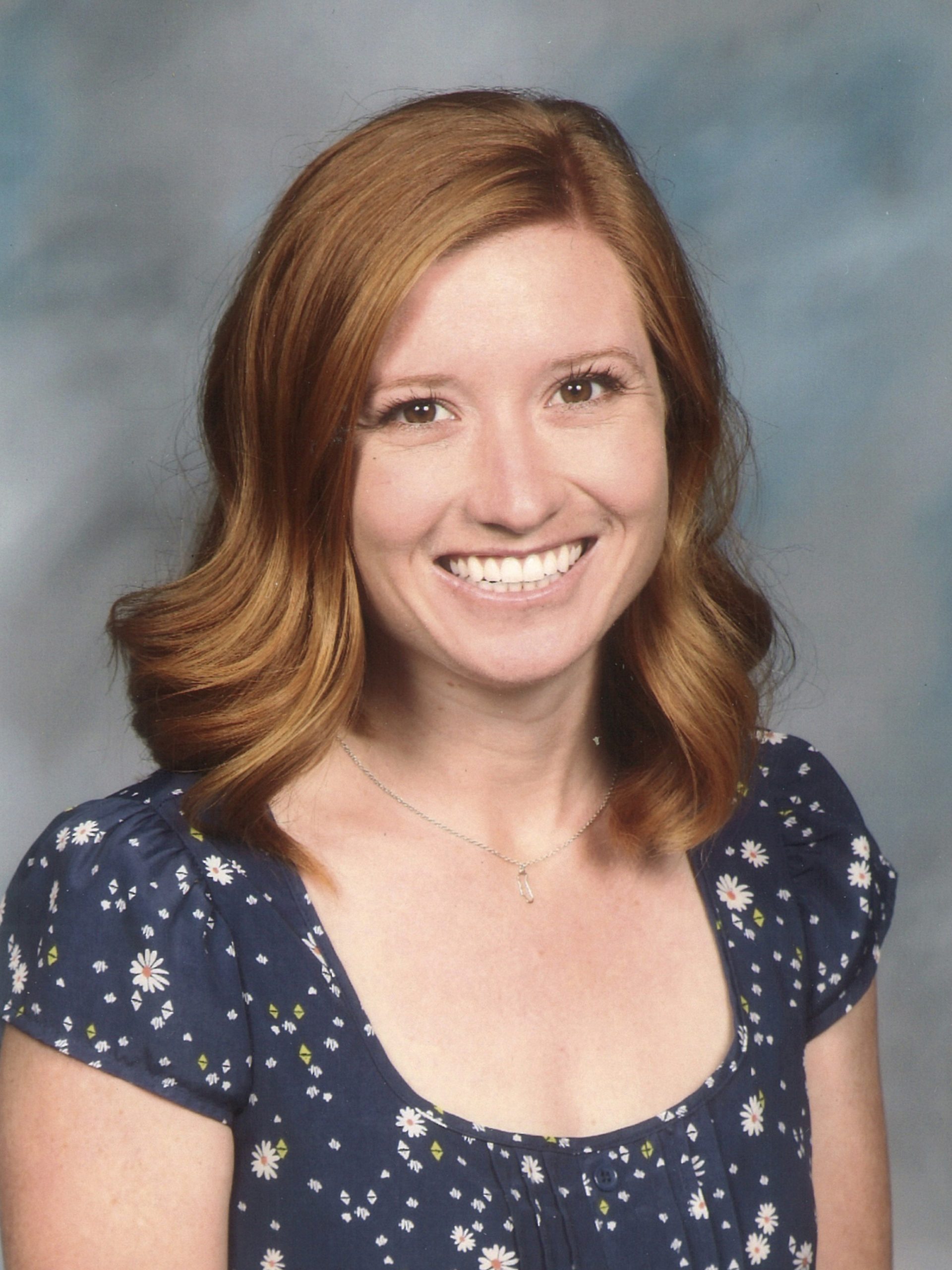 TEACHER BIOGRAPHY
My name is Haley Sousa and I'm very excited to teach 5th Grade!
I actually attended Los Altos myself from Preschool through Sixth grade and relate to the students on a deep level because of this. Although I did not originally plan on teaching as my career, God was preparing me to teach all along. I believe He led me to Los Altos for such a time as this. 
After my time at Los Altos, I attended Brethren Christian for junior high and high school. I continued my education at California Baptist University in Riverside where I received my Bachelor of Arts in Communications. I then went on to obtain my teaching credential and Master of Arts in Education from Vanguard University in Costa Mesa. (Editors note: Upon graduation, Haley was a Valedictorian in High School, received the Outstanding Senior Award for highest GPA and involvement from CBU, and received the Teacher Researcher Award from Vanguard).
Looking back, I can see what a huge impact Los Altos has had on my life. At Los Altos, I learned how to play the flute, which led me to receive multiple scholarships for college. I also played on a basketball team at Los Altos, which began an involvement in sports from which I gained many teamwork skills. The teachers at Los Altos helped me gain a strong work ethic and diligence that made me successful throughout my education and life. Most importantly, Los Altos built a strong spiritual foundation in me that I'm extremely grateful for.
I love relating to the students, challenging them spiritually, asking hard questions, and helping them utilize their faith in practical ways.  Showing students how to be wise & humble leaders is something else I am passionate about. Teaching at Los Altos is an absolute honor. 
In my free time, you can find me doing things outside, whether it be camping, hiking, slack-lining, reading, or anything else! My favorite person to hike with is my husband, Scott! 
MY PHILOSOPHY
I believe in creating a nurturing classroom environment where students feel comfortable to take risks and encouraged to do their best.

I believe it is extremely important for students to learn respect, values, a strong work ethic, and the "why" behind their beliefs. 

I believe in the potential of each student to wrestle with ideas, think critically, overcome challenges, and grow. 

I believe in the power of prayer and pray for my students by name each and every day. 

I believe also in the power of example and want to be a role model for my students as a loving servant of the Lord. 

To God be the glory.
ALL ABOUT 5th GRADE
Fifth grade is a very special year since it is the culmination of the students' time at Los Altos. Thus, students have many privileges, opportunities, and responsibilities. 

Some examples include raising the flag every day, leading Chapel introductions, & creating a class yearbook. 

We practice leadership by being examples to the school community and each other. 

We prepare academically, socially, and spiritually for middle school and beyond. 

We take responsibility for our actions and develop a strong work ethic. 

We READ… a lot! 

We read historical and scientific text as well as quality literature and analyze it.

We learn to be critical thinkers, make arguments, and use evidence to defend them.

We present and communicate often and work together.

We experience learning through camp and field trips. 

We grow, overcome challenges, help each other, and put our faith into action.  
A FEW OF MY FAVORITE BIBLE VERSES: 
Luke 1:37

"For nothing will be impossible with God."

Romans 15:13

"May the God of hope fill you with all joy and peace as you trust in him, so that you may overflow with hope by the power of the Holy Spirit."

Ephesians 2:10 "For we are God's handiwork, created in Christ Jesus to do good works, which God prepared in advance for us to do.
Here's a Peak at our 5th Grade Classroom…