Los Altos Grace Elementary
Second Grade
Diane Nyquist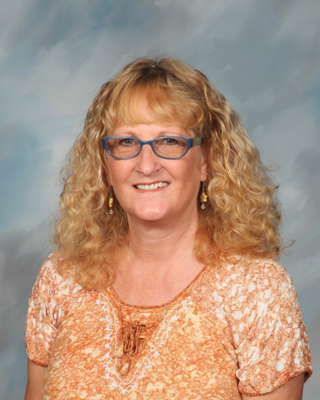 As a child, I loved going to school. I remember all of my teachers in elementary school because of their caring impact on my life. Now that I'm a teacher, I love reciprocating this to the children I have the pleasure of being with 6+ hours everyday.
My name is Diane Nyquist and I have lived in Southern California all my life. I am married to the love of my life, Scott, and we have two wonderful boys, Nate and Zach. I taught for more than 30 years in Long Beach Unified School District after receiving my teaching credential from CSULB. I love working with elementary aged children because everyday is new and exciting, and I always learn something from them.
I am thrilled to be teaching second graders at Los Altos! I feel like I finally have my "Dream Job". To be able to teach the subjects and incorporate God into all of them makes me want to jump for joy!
Both of my boys went to Los Altos from preschool all the way through 6th grade, and the foundation that was built here has helped to make them strong men for the Lord. I know that God has placed me here to make that same impact on the students that I teach.
As many of the students know, I have been "The Silly Song Lady" at Green Oak Ranch for many years. I do tend to break out in song in my classroom, so if you ever walk by and hear singing, it's probably coming from room 11.  I also love to cook, so very likely, we will integrate cooking into the subjects that are taught. I also look forward to field trips to The Aquarium of the Pacific, a production of Charlotte's Web, and others.
With guidance from the Lord, my prayer is that I will equip these wonderful second graders with wisdom and knowledge that will be a firm foundation for them. I look to this scripture that was reinforced through Los Altos as my boys were growing up, Proverbs 22:6-"Train up a child in the way he should go and when he is old, he will not depart from it."