Los Altos Grace Elementary
Third Grade
Kathy Whipple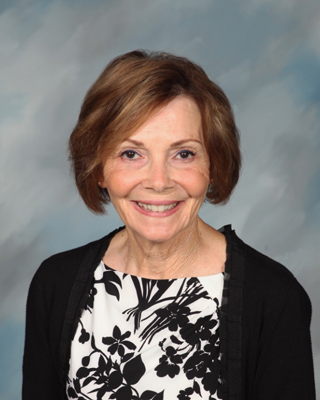 Teaching has been a tremendous blessing to me for many years. It has been a pleasure doing what I love here at Los Altos! Research indicates that children learn best in a safe, loving environment, where they feel connected and valued. This certainly describes the atmosphere here at Los Altos!
My name is Kathy Whipple. I lived most of my childhood in Orange County (Tustin). I graduated from Cal State Fullerton and began my teaching career as a kindergarten teacher. I have three children who, I'm happy to say, live nearby! I also have six wonderful grandchildren! (The reason why I'm so glad they live locally!)
I have been teaching over thirty years and love it more than ever! I especially love third graders! They are curious, loving, friendly, honest, and happy.
Taking personal responsibility for learning is one of my primary goals for each child in third grade. Developmentally, third graders are ready for this challenge!
Children this age love field trips, and so do I. I've taken third grade students to the theater, musical performances, symphony, library, planetarium, bay (to examine coastal animal life), nature centers, Natural History Museum, Discovery Science Center, and Ironwood Christian Desert Camp (overnight trip to study the desert ecosystem). I've always got my eye open to a new and interesting field trip to explore with my class! All of our trips are directly connected to areas of study in the classroom.
Every other year my third graders perform in a musical called "Vacation on Mars". Every production has been a "star" performance, if I do say so myself! On alternate years we join the fourth graders in learning to square dance! We put our foot stomping skills on display by coming together with our families for an old fashioned evening hoedown!